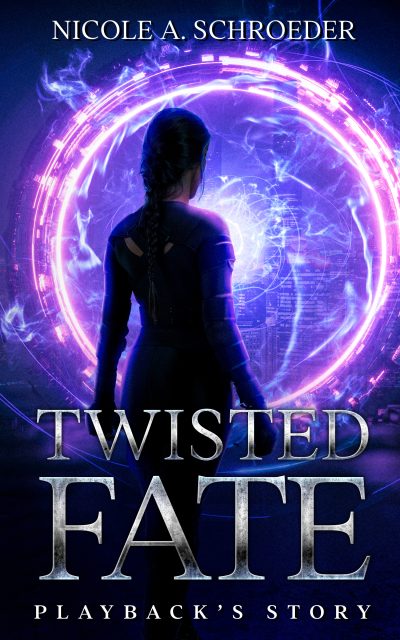 One Choice Makes All the Difference.
An accident.
Before, Cassidy Sinclair was no one special—just another freshman at Everett University, trying to make it through her first semester. Then a car crash nearly killed her and her father, and it changed her in a way she can't explain.
An unexpected encounter.
Before, Cassidy had only ever admired superheroes from afar. Then one of them found her and offered her a chance to put her new abilities to use. To become a hero herself.
A new arrival.
Before, the city of Everett was protected by one superhero. Then Cassidy introduced herself as Playback—a hero with the ability to change the last decision she'd made. But being a hero isn't always as simple as she had imagined it would be. Sometimes, there is no right option.
A choice.
Before, Playback thought she knew who she was fighting. But when a dangerous villain emerges with a truth that changes everything, she must make her toughest decision yet. She has to be able to live with her choice. But if she gets this one wrong, her life won't be the only one at stake.
Praise for Twisted Fate: Playback's Story
Some Secrets Are Too Dangerous to Tell.
For as long as Olivia Wright has had to hide the wings on her back, they've been a curse, forcing her to live two separate lives to keep her friends safe. By day, she's the kind yet soft-spoken assistant who never seems comfortable in her own skin. By night, she's Swan Song, the masked hero who's little more than a myth to the people of Lakewood. 
But when a mysterious stranger known as the Conjurer begins threatening her city, Olivia faces a terrifying new reality. Some secrets can only stay hidden for so long, and if hers are revealed, she could be the one putting the people she cares about in the most danger. 
Yet she might also be the only one who can save them.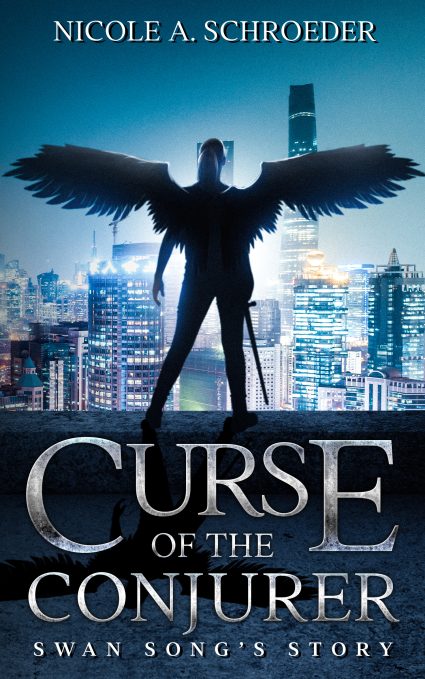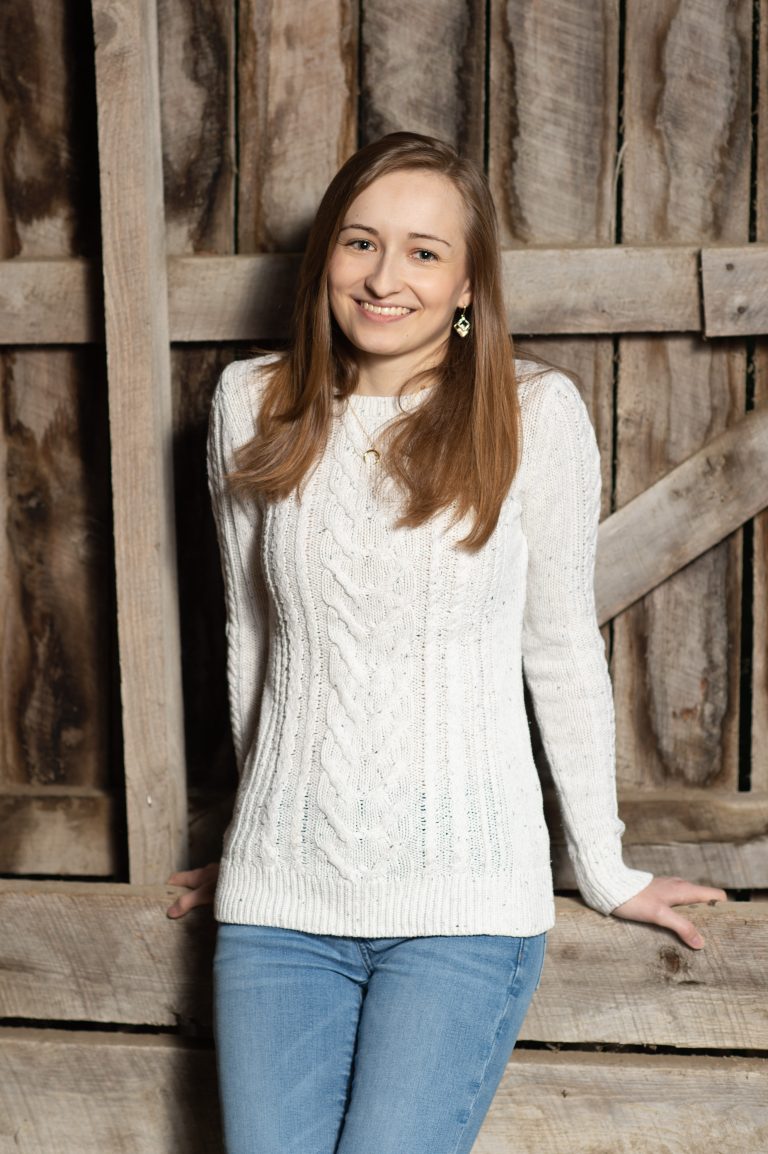 Nicole A. Schroeder is a storyteller at heart. Her love of words has stood fast through heaps of notebooks; countless sleepless nights spent reading as a child; hours perfecting sentences in various newsrooms in her home state of Missouri; three months surrounding herself with books as a publishing intern in London, England; and weekends sacrificed to penning her own works in the midst of it all. If she's not at her writing desk, you'll likely find her in the saddle or spending time with her family: her parents, her two younger brothers, and her younger sister, all of whom have been her best friends and biggest supporters since she first learned to hold a pencil. 
There's Always Another Story to tell.
Want to keep up with the latest from Lost Library Press? Subscribe to our newsletter for a peek behind the scenes, the latest updates on new releases, and a free bonus novella.